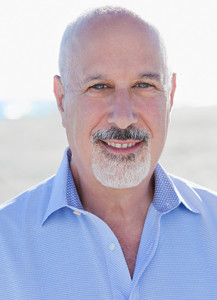 It is often said that no two people are alike. With more than thirty years of psychotherapeutic experience, I know that no two problems are alike. I believe that successful therapy depends on the ability to tailor therapeutic solutions to each unique situation. My goal is to apply my clinical expertise with sensitivity and compassion to help clients and couples achieve real change in their lives.
I currently offer individual, marital, and family therapies.
Visit www.alexanderseminars.com for Dr. Alexander's
monthly blog on marriage and the movies, workshops for couples,
and CE workshops for providers.